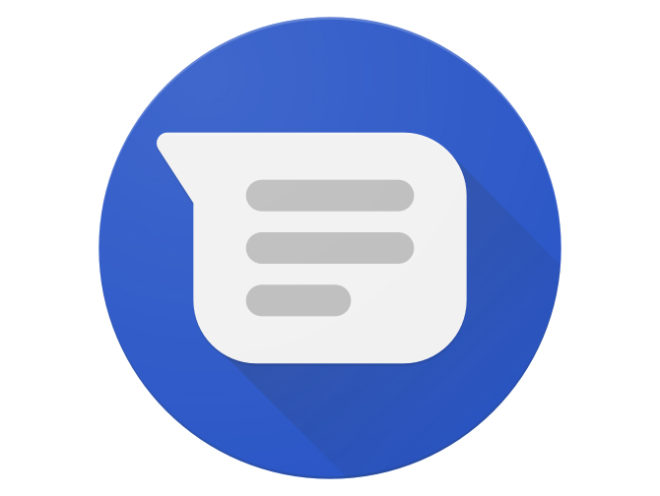 Google has been steadily rolling out its Smart Reply feature to different services, like Allo, Inbox, and Gmail, and earlier this year it became available in Android Messages, too. At that time, only Project Fi customers could access the feature, but it looks like T-Mobile customers may also be getting it now.
Some T-Mobile customers on Reddit say that Smart Reply appeared for them in Android Messages this week. The devices that've gotten the feature so far include a OnePlus 6, an LG V30, Pixel XL, and a Nexus 6.
When asked about this expanded rollout, Google told me that "this update will be rolling out to everyone in the latest version of the app (not limited to T-Mobile)."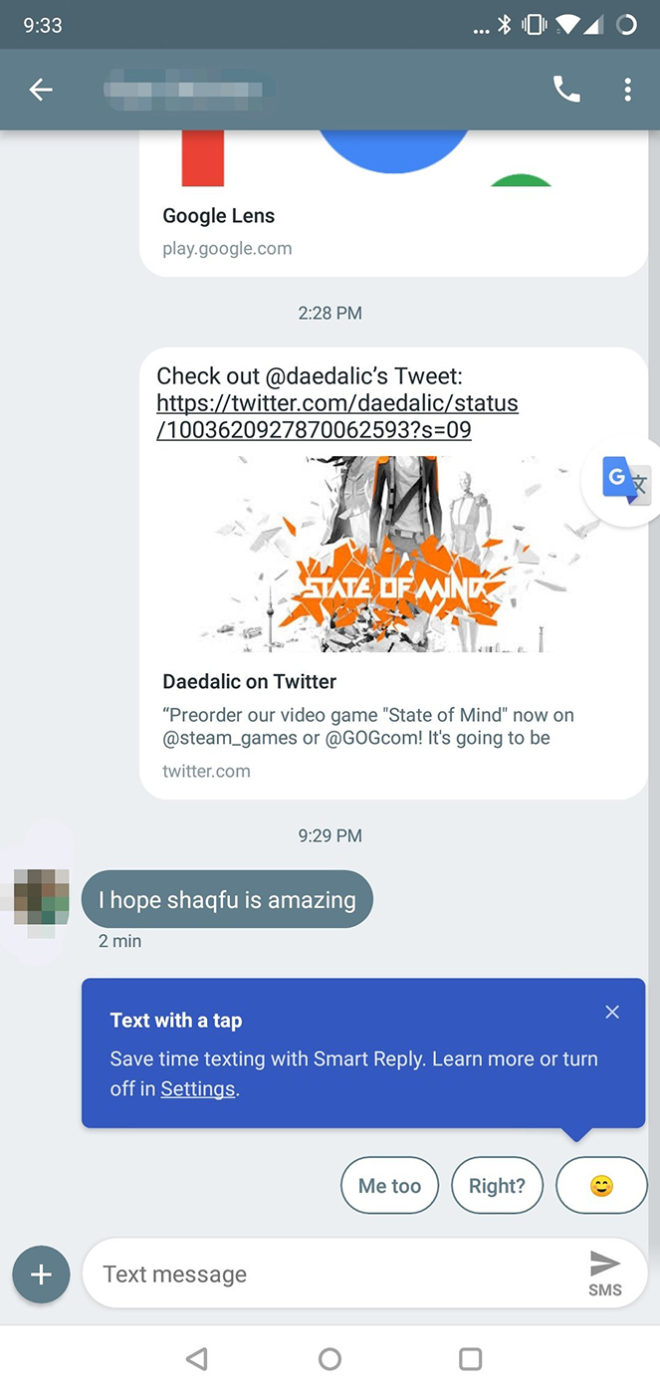 The Android Messages app received an update yesterday that you should grab if you haven't already done so. Google does have a history of slowly rolling out new features, so don't fret if it hasn't yet appeared on your device.
With Smart Reply, Google analyzes your conversation and serves up three contextual responses that you can use to quickly reply to your incoming text. It's a nifty feature that can help you save some time and is a nice benefit of using Google's own Android Messages app for your texting needs. If you get Smart Reply and decide that you don't care for it, you can disable the feature.
Has Smart Reply appeared for you inside the Android Messages app?
Via: Reddit