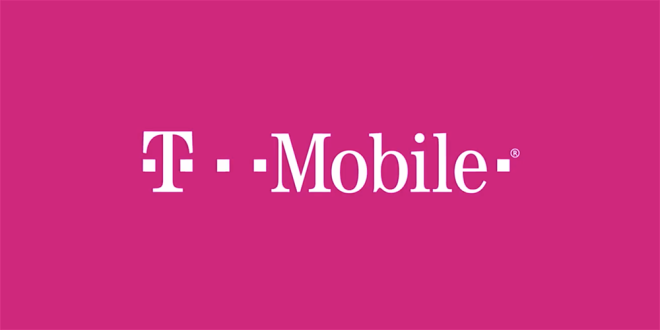 The Winter Olympics are just a couple of weeks away, and if you're lucky enough to be going to see them in person, T-Mobile is going to help you stay connected.
From February 7 through March 20, T-Mobile customers will have unlimited high-speed data in South Korea. Calling and texting will be available, too, with unlimited calls from within South Korea back to the US and free texting.
T-Mobile's offer of free data, calling, and texting will cover you during the Olympic Games as well as the Paralympic Games.
Being able to stay connected abroad is important. Not only do you want to be able to talk to loved ones, but you're also probably going to want to share what you're doing and seeing with others. That's especially true with a major event like the Olympics. This offer will help T-Mo customers stay connected whether they're attending the Olympic or Paralympic Games or both.
Source: T-Mobile