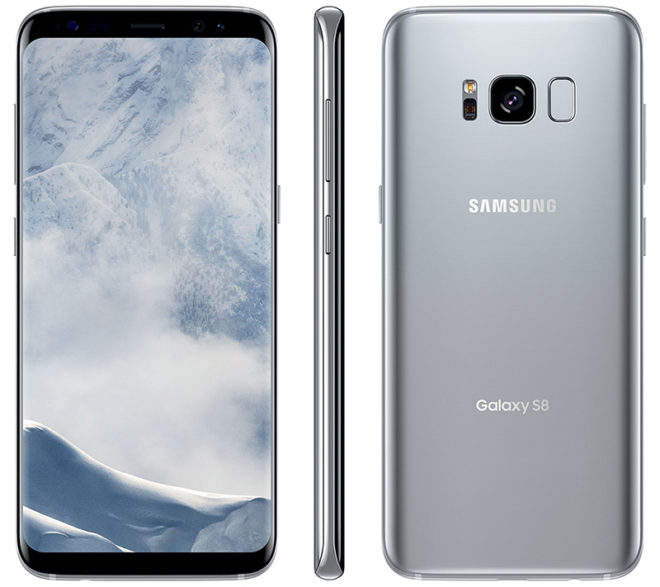 We've seen a couple of Galaxy S8 buy one, get one deals from T-Mobile since the flagship's launch, and it looks like another may be coming soon.
T-Mobile is planning to revive its Galaxy S8 BOGO deal, according to a tipster speaking to TmoNews. The new offer will reportedly launch July 28th.
To take advantage of this deal, you'll need to buy two Galaxy S8 or S8+ phones on EIP and add a new T-Mobile One or Simple Choice Unlimited plan. You can then complete the rebate request and get a $750 prepaid MasterCard card if you bought two Galaxy S8s or a Galaxy S8 and S8+. If you buy two Galaxy S8+ phones, you'll get an $800 prepaid card.
Also of note is that T-Mo may be planning a little something extra for @Work customers. It's rumored that @Work customers that take advantage of this Galaxy S8 BOGO deal will be able to get a free Samsung DeX dock.
This limited time deal is rumored to be announced tomorrow, so we don't have long to wait for it.
Thanks, tipster!