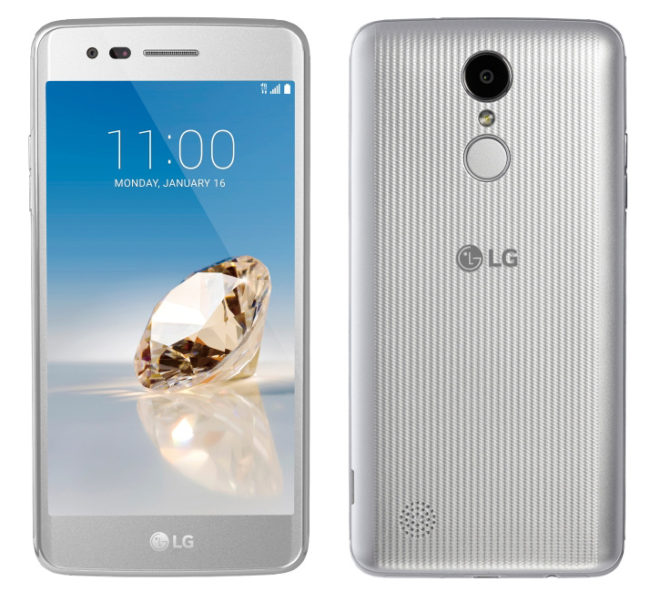 T-Mobile and @askdes today announced a new Android 7.0 smartphone that's coming soon to its shelves as well as MetroPCS's.
The LG Aristo is now official. It runs Nougat on a 5-inch 1280×720 display with a 13-megapixel rear camera, 5-megapixel front-facing camera, and a fingerprint reader. Also included is 4G LTE connectivity and support for both VoLTE and Wi-Fi Calling.
On the inside of the Aristo lives a quad-core Snapdragon 425 processor, 1.5GB of RAM, 16GB of storage (9.8GB available to the user), and a microSD slot for adding more storage if you'd like. LG has chosen a 2410mAh removable battery to power this whole package.
LG's Aristo will be MetroPCS's first Android 7.0 Nougat phone when it launches on January 23 for $59 after instant rebate. It'll hit T-Mobile on January 25 for $0 down and $6 per month for 24 months, or $144 full price. For a limited time, T-Mo will offer 25 percent off a Tech21 case and screen protector for the Aristo when bought together.