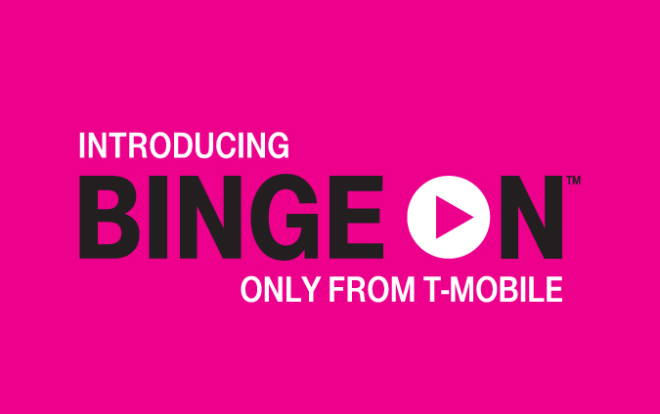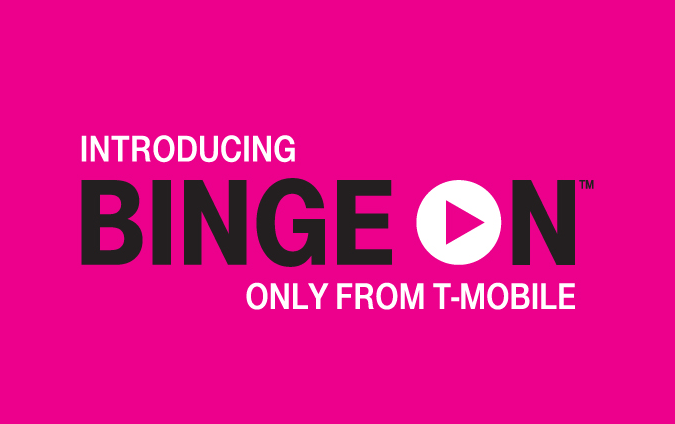 Today is T-Mobile Tuesday, but T-Mo subscribers are getting more than free food and a movie.
T-Mobile has announced that it has expanded Binge On once again, adding more services that you can stream without touching your high-speed data. The new services include Azubu, Dailymotion Games, Eyegroove, PBS, PBS Kids, and YouTube Gaming.
With this latest expansion, T-Mo says that Binge on now has nearly 90 different providers that stream for free. The full list is available right here.
This latest expansion marks the sixth time that Binge On's free streaming list has grown, and it comes right around one month after the last expansion. Today's batch of newly-added services has a heavy focus on gaming with Azubu, Dailymotion Games, and YouTube Gaming, but there's some broadcast and user-generated content thrown in there too if gaming's not your thing.
T-Mobile today also updated us Binge On usage, touting that subscribers have streamed more than 500 million hours of video without touching their high-speed data. That figure is up from 377 million hours in mid-May.
Source: T-Mobile