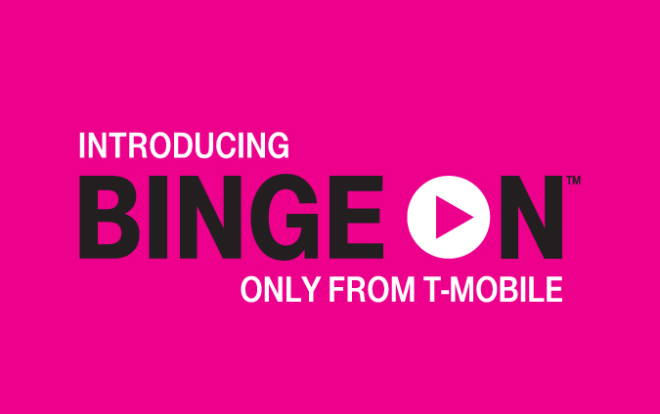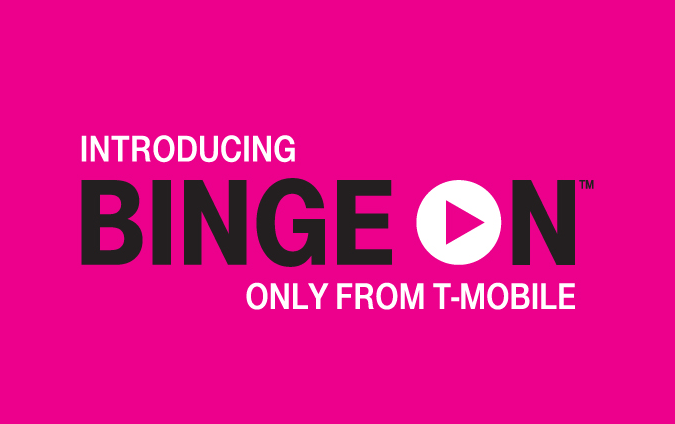 T-Mobile is amping up Binge On again, adding some video services to its free streaming options and also bringing some music streaming services to Binge On.
T-Mobile today added services like NBC, Noggin, and Univision to Binge On. Those are some big name networks that greatly expand the number of shows that T-Mo customers can stream free with Binge On. Other video services joining Binge On today include Crunchyroll, Great Big Story, Kiswe, Ligonier Ministries, Streamate, Qello Concerts, QKids, Univision Noticias, and Toon Goggles.
Also joining Binge On today are some music streaming services that were already included with Music Freedom. Those include Google Play Music, Radio Disney, Spotify, and TIDAL. With the addition of these services, you can stream music videos and other video content that they offer without touching your high-speed data allotment, just like you can stream music without using your data.
T-Mo also revealed today there have been more than 377 million hours of video streamed for free with Binge On.
If you'd like a refresher on all of the services that now stream free with Binge On, that list can be found here. Are there any services still missing from Binge On that you'd like to see added?
Source: T-Mobile