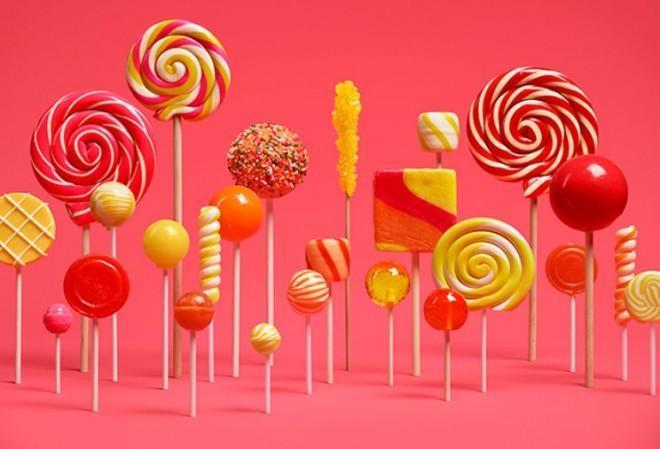 Today, Google finally pulled the trigger and launched the much-anticipated Lollipop update for Nexus users. Android 5.0 is easily one of the biggest updates since the original software was launched way back in 2008, and represents the most obvious graphical user interface change. And it's now available to users with select Nexus devices. So, if you're rocking an unlocked Nexus phone on T-Mobile, you should be able to download the software now, or at least, very shortly.
The announcement was made by the @Android Twitter account earlier:
#AndroidLollipop rollout has started and will soon be available on most #Nexus devices. Dessert is served. pic.twitter.com/XVFX2tEbHv

— Android (@Android) November 12, 2014
If you have a Nexus 5, the update could be waiting for you if you check for updates. However, if you're a little more tech savvy, and it hasn't shown up, you can download the factory images directly from Google for the Nexus 5, Nexus 7 (both 2012 and 2013 models), Nexus 9 and Nexus 10. As long as you have an unlocked bootloader, you can load the factory image on to your device. If you're not already familiar with that process – however – it's best just to wait for the OTA install to arrive for you smartphone or tablet.