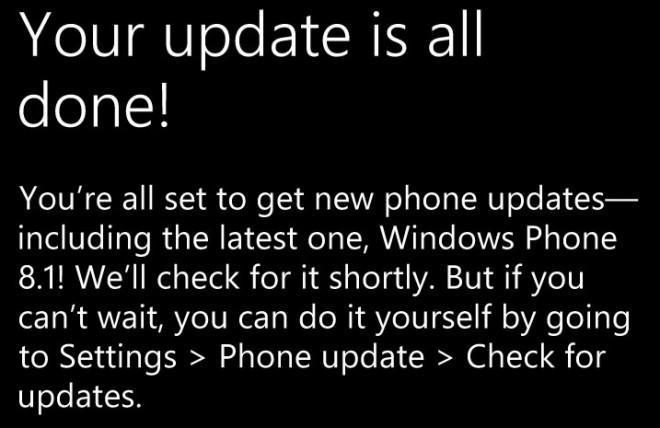 Last night, Microsoft and T-Mobile began the long-awaited rollout of Windows Phone 8.1 to its Lumia 925-toting customers. The newly released software also supports T-Mobile and GoGo's inflight Wi-Fi texting. The details can be found on the Lumia 925 support page.
"Beginning October 28, the Lumia 925 received a  software update to Windows Phone 8.1 / Software version 3051.50009.1439.0017. This update provides features and improvements"
Rumors started circling yesterday that we'd see an update soon, but it took a long while for the software itself to materialize, despite the updated support page showing it as being released. A couple of readers got in touch with us to confirm that they were able to download an install Windows Phone 8.1 to their Nokia Lumia 925s.
If you try to update but your Lumia throws up an error message about needing more space, T-Mo has posted a step-by-step guide on how to figure out the issue, and solve it.
As always, let us know how your install goes, and how you like the updated software.