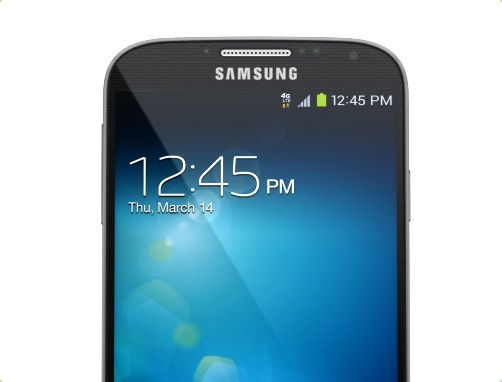 We've received information claiming that T-Mobile's continuing its summer of generosity by offering a group of pre-selected customers the chance to upgrade to a new phone at a discounted price. An internal memo indicates that the company is going to be reaching out to 200,000 of the pre-selected customers via SMS message from tomorrow, Aug 6th.
In total, 1.5 million customers will be contacted and are eligible for "up to $92" in savings on a specific group of handsets if they upgrade. The conditions for those being pre-selected are that they must be on a Simple Choice plan, had 12 months tenure and with $0 in EIP. If that's you, you could be contacted in the coming days regarding upgrading to a Samsung Galaxy Light for $48, LG L90 for $48, Galaxy Avant for $120, Galaxy S4 for $300 or Galaxy S2 for $288. Monthly costs range from $2 to $12.50 on EIP with $0 down.

The offer's only available for a limited time, but the internal memo reads as follows:
We want to show our loyal customers we appreciate them and ensure they're taking advantage of our smartphone line up, so we're launching the Summer Savings Upgrade Offer on August 6! We have pre-selected 1.5 million existing customers, who will be eligible for up to a $92 savings when they upgrade to the Samsung Galaxy Avant, Galaxy S 4, Galaxy S 2, Galaxy Light and LG L90 devices. Existing customers were pre-selected if they were on a Simple Choice plan, with $0 in Equipment Installment Plans (EIP) and had at least 12 months tenure.
Let us know if you fit the pre-set requirements, or if you get a text from T-Mobile over the next few days or weeks. Getting a Galaxy S4 for just $300 seems a great deal considering it's only just over a year old, that's $36 below the price of a refurb model.
UPDATE – A few more tidbits of information
Customers must upgrade with EIP, so you can't just walk in and pay full price up front for a device.
There's a limit of one upgrade per line on each account
SMS will be sent to select customer from tomorrow, August 6th and will read: "Free T-Mobile msg:

 

Great deals on smartphones–like $100+ off the Galaxy S4-but only for a limited time. See a store rep for details."