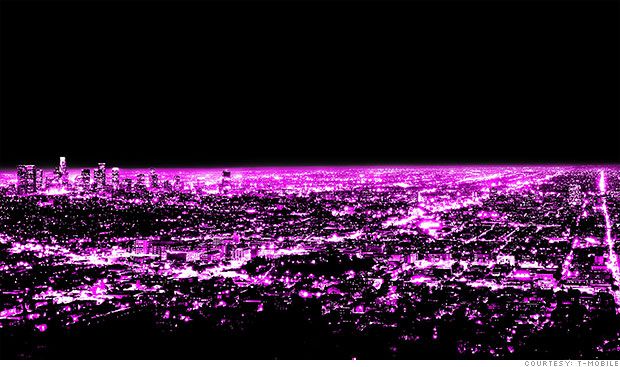 Sightings of network improvements are are coming thick and fast. Of particular interest at the moment is the new VoLTE service, only launched officially in Seattle last month. Earlier in the week, we had T-Mo customers contacting us from Dallas, TX and New York City having spotted the service going live too. Soon afterwards we were informed of the same in two more major cities.
First up, Chicago, Illinois: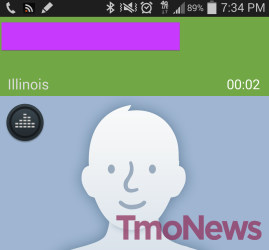 Second, Houston, Texas: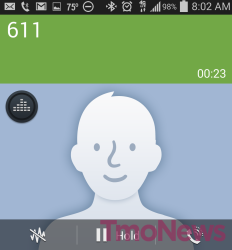 For those unsure, there's one simple way to know whether or not VoLTE has gone live in your area. Firstly, if what you have in your hand isn't a Galaxy Note 3, LG G Flex, or Galaxy Light, then you won't be able to test. Those are the only devices so far to get the software update required to enable the function. Secondly, if you're in an area with LTE and you make a call, and you're signal status icon still shows the "4G LTE" label, you're using VoLTE.
In areas without VoLTE you'll notice upon making a call that the signal drops from 4G/LTE down to 3G/HSPA or even EDGE/2G.
Over the next few days we should be bringing your more news/evidence of T-Mobile's ever expanding and improving network, providing we can get enough evidence together. Of particular interest are areas where only 2G/EDGE existed and now you have LTE. If you are in one of those areas, we'd love to see screenshots showing Speedtests before/after the LTE switch-on, and Sensorly mapping. It's all good. Send it all to cam@tmonews.com.