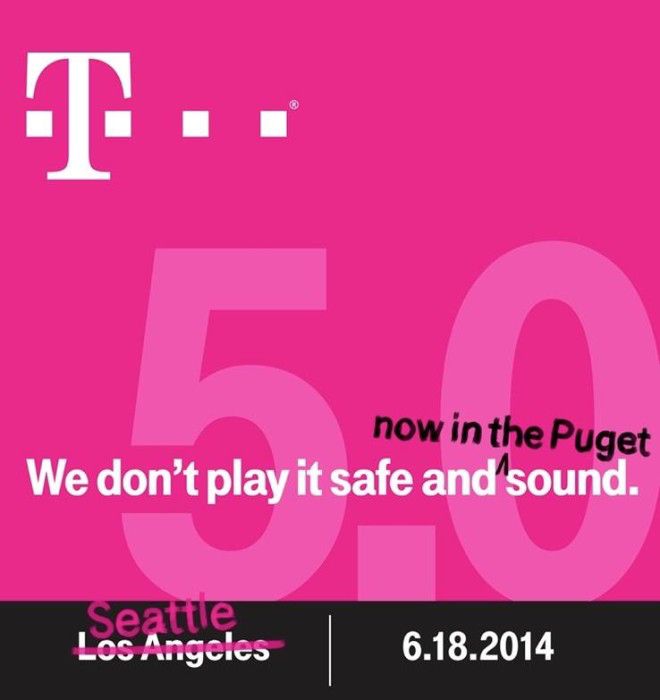 T-Mobile has scrapped plans to host its June 18th Uncarrier 5.0 event in Los Angeles. Instead, it's going to be held close to home, in Seattle.
We're still none the wiser as to what's going to be announced. We've heard a couple of rumors here and there from our sources. But, still nothing anywhere near concrete enough to publish.
Uncarrier moves are almost always intended to be permanent and industry changing. So, short-term offers, or the promise of coverage isn't really what we're looking at here. Of course, with T-Mo having been on something of a roll recently, upgrading networks left, right and center, you can bet your bottom dollar T-Mobile will mention how great its 4G coverage is now.
But what we're looking for here is another customer pain point. Whether it's that the prices never include taxes and fees, or that there's no simple way to just test the network's waters before jumping in without commitment of some kind. No network equivalent to "try before you buy", in other words.
Either way, if you want to share your thoughts on Uncarrier 5.0, or send any tips our way, you can hit me up on cam@tmonews.com.