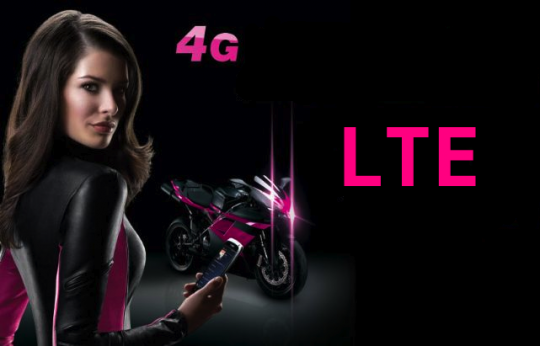 Since news went official that T-Mobile was launching its VoLTE service in Seattle a few weeks back, a number of extra cities and markets have been added to the list, but only three handsets have been equipped to make use of it. Until today, only the Galaxy Note 3, LG G Flex and Galaxy Light have received the required carrier update settings via software download.
Later today, T-Mo is adding the Galaxy S5 to that list.
An updated document on T-Mobile's support pages shows that from tonight at 5pm PT (8pm Eastern), Galaxy S5 handsets running on its network will be able to download the required software update.
"Beginning June 19 after 5 p.m. PST the Samsung Galaxy S 5 will have a software update to Android 4.4.2/Baseband G900TUVU1BNF6 that turn on VoLTE services via OTA over Wi-Fi in available VoLTE markets only. For devices not in VoLTE markets, the update will be available via Kies starting June 20. VoLTE capabilities are limited to markets that have had VoLTE  turned on.This update provides features and improvements:"
If you have the device in question, be sure to check for software updates through your settings menu and you should be prompted to download.
As a reminder, current markets officially with VoLTE turned on include Atlanta, Austin, Chicago, Dallas, Houston, Long Island, Los Angeles, Minneapolis, New England, New Jersey, New York, Philadelphia, San Francisco and Seattle. If you're not in one of those areas, there's still a chance you have the service, but it's not been announced yet by T-Mobile.
Let us know how you get on with the update in the comments. Is it a fast download? Also, let us know what you think about the VoLTE service, and if you've had a chance to use it yet.
Via: T-Mobile