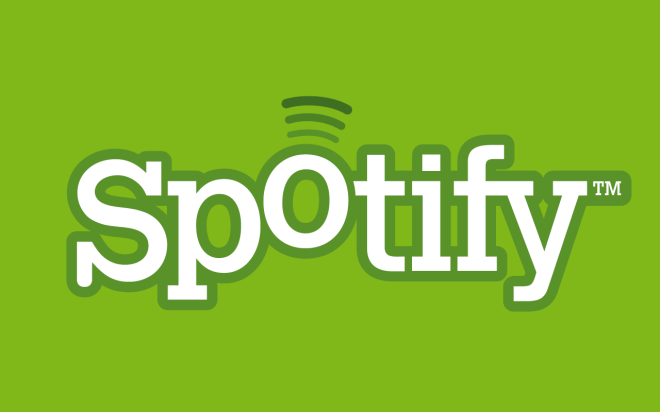 It's come to our attention over the past few days that T-Mobile seems to be having a few minor teething issues with its new music unlimited phase of Uncarrier. And it relates specifically to Spotify. According to a handful of users, some of whom contacted us directly, others in a Reddit thread, that Spotify is still using data from their monthly data caps.
What's particularly frustrating for the users in question is that when reaching out to T-Mo customer care, they get different and – sometimes – incorrect responses. Those include "it's the album art and track info" or "you're not on the $80 truly unlimited plan".
In most cases, the data seems right on track for the individual MP3s being streamed, using around 5-6MB per song. Which is clearly too high to just be a small, square image for the album art, or text-based track information. As for the $80-plan response, T-Mo made it clear that every Simple Choice user can stream music without paying, regardless of plan. The only added extra obtained by the higher plan customers is the UnRadio service, which costs $4 per month to anyone else.
Andrew, over at Freezing Penguin reports:
For most of the services included, everything works as it should; data used for streaming music is not counted against the high-speed cap. For Spotify, however, the data still counts.

I have tested this repeatedly on my own smartphone, the LG G2, as well as on other phones at a local T-Mobile store. Checking usage by either T-Mobile's (terrible) app, or through the dialer code #WEB#, Spotify will use a few megabytes of data for each song.
I was curious therefore, to see how many of you guys had experience the same issue with Spotify specifically? All other included music streaming services have seemingly been working fine. Have you been using Spotify over a cellular network? Have you noticed any data being used from your monthly cap?
At the moment, it seems like it's only affecting a very small portion of customers. This is judging it based on the number of people who have joined the Reddit discussion, and those who have emailed. If it was very widespread, we'd have received many more complaints.
So if you're experiencing the issue as well, be sure you get in touch with T-Mobile's customer service team (if you haven't already), it is still the best way to inform the company that something's not working quite right. Especially given the – presumed – scale of the issue. If it's working as it should be for you, also let us know. Because, clearly, it's not an issue that's affecting everybody.
UPDATE – Helpful statement and pointers from T-Mobile:
We aren't seeing anything indicating that Spotify or other apps are using customers' 4G LTE data bucket, but if you're seeing this, please ring T-Mobile Care.  They'll take care of you, but there are a few steps you can take first to verify the issue:
1)      Make sure you're looking at data traffic after June 18, when Music Freedom was introduced.
2)      Keep in mind that your phone may be doing other stuff that uses your high-speed data while you're streaming music (e.g. downloading email, updating apps, etc).
3)      Many phones come with apps that report total data usage, but this might not use your data bucket.  Check your account on your phone or at my.t-mobile.com to see how much of your 4G LTE data bucket is being used. 
4)      Some non-music content (e.g. album art) may not be covered when it comes from a different data stream.  In apps that serve up non-music content, it generally represents a very small percent of total data the app uses.  In our quick check with Spotify, it was roughly 1-4% of data used.
Via: Reddit, FreezingPenguin