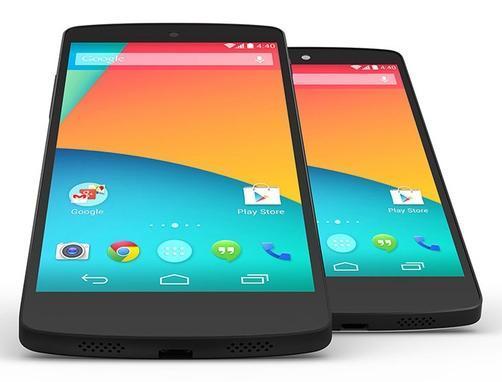 Android version 4.4.3, looks set to arrive on the Nexus 5 and last year's version of the Nexus 7 today. At least, it is if T-Mobile software support documents are to be taken notice of.
Sadly, there's nothing more specific than "security enhancements" and "various bug fixes" mentioned in the post when it comes to features. Not exactly exciting, but it would seem to agree with previous leaks which suggest 4.4.3 will be nothing more than a bug-fixing update. We certainly wouldn't expect a major software revamp this close to Google I/O.
If you have a Nexus 5 or Nexus 7 on T-Mobile, you'll be prompted to download the new software update anytime from today through June 9th. Of course, you can try updating manually by going through the usual Settings menu options and checking for updates that way.
If you do, be sure to let us know what changes you notice.
Source: T-Mobile 1, 2