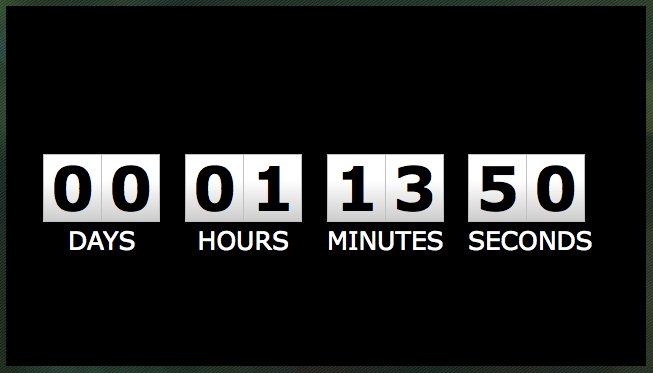 HTC is just over an hour away from launching its brand new One. Code-named the M8, the brand new HTC One is expected to be larger, more powerful and more curved than its predecessor. We're not at the event, but thankfully, HTC is offering up a live stream so you can watch all the action unfold from the comfort of your own home or office (as long as you don't get caught).
To watch the live stream, head on over to the dedicated HTC launch page.
In the mean time, you can watch the video comparison showing off the HTC One M8 vs. the HTC One M7 from last year.