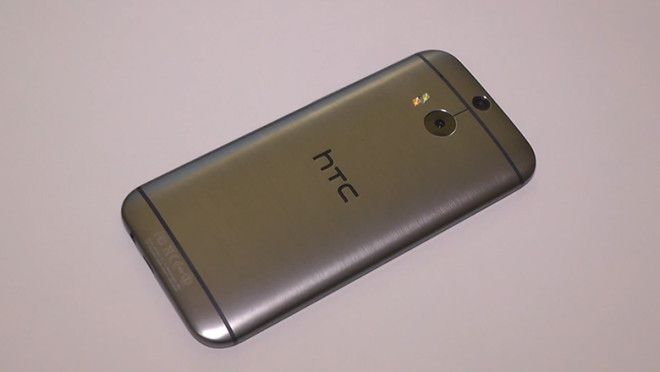 Over the past few days we've read a couple of reports stating that when HTC launches its new HTC One (M8), that it'll be initially be a Verizon exclusive. Droid-Life posts that this is more than likely just a retail, brick-and-mortar exclusive. And we have information that could confirm as much.
A couple of our sources came to us with information recently stating that T-Mobile will be launching it from midnight Eastern on Tuesday 25th; technically 00:00am on Wednesday, March 26th (not immediately after the event like some others locations). The reason for the delay? Apparently a technical glitch in the system. But it's going to be an online-only affair. That is – of course – if this information turns out to be true.
As for brick-and-mortar availability, we don't know. We've not seen any retail POS material or promotional posters, internal memos or anything that would suggest a retail launch is imminent.
Whether any of this information pans out, we're yet to see. But thankfully we have little time to wait before we find out. HTC's event is kicking off tomorrow at 11AM Eastern in New York City, with a separate event over in London at the same time (3pm GMT).
As for what to expect, we've got a pretty good idea thanks to the numerous leaks over the past few weeks. The latest – published today – is a 14 minute long hands on video which you can see below.