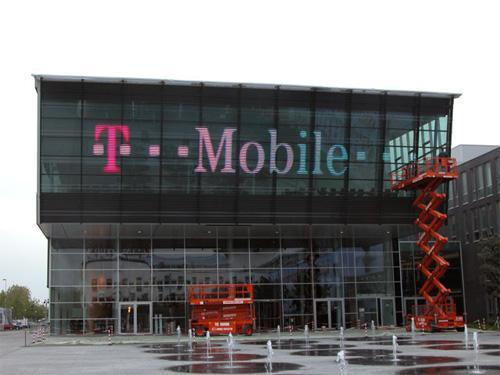 Over the past few quarters, T-Mobile's been leading the way in terms of growth. Thanks to its UNcarrier strategy – in all its phases – it's become a popular choice among US consumers. The question on everyone's lips is "can it continue?"
While Q4 is just drawing to a close, Tmo's used it to launch some of its most attractive offers so far. Including the 200MB for life tablet promotion and $0 down on many top handsets over the holiday period. Whether or not it's boosted T-Mobile's subscriber base further is unknown, but we will find out towards the end of February 2014.
Tmo announced today that it will be hosting a conference call on February 25, 2014 at 9:00am Eastern to discuss its financial results from this current quarter. You'll be able to listen in to a live audio stream of the call at http://investor.t-mobile.com. If you do plan on listening in, it's best to join 10 minutes before the call starts. A press release will be available 2 hours earlier.
Via: Yahoo