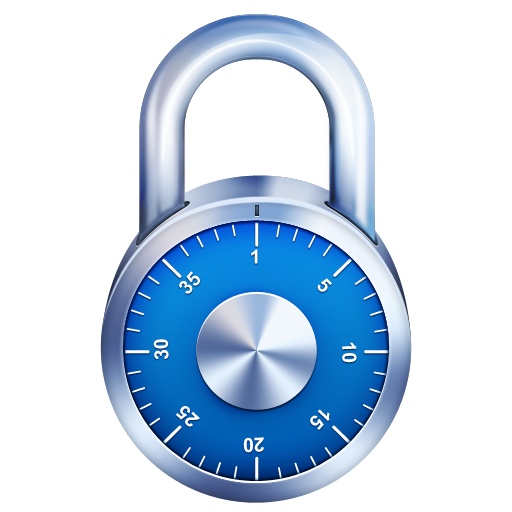 T-Mobile's new SIM unlock policy is only a few weeks old and has already earned the ire of a small but now vocal minority of Classic Plan customers who want T-Mobile to "enact a common-sense SIM unlock policy." At issue is the idea that T-Mobile's unlock process went from very relaxed and one of the most agreeable in the wireless industry to one that is now "arbitrary and punitive" according to the new petition by one T-Mobile customer upset about the new unlock rules.
At issue here is T-Mobile's unlock policy which went from what is a rather lenient policy of having an active account for 40 days, the phone must be used on the account the bill must be current. T-Mobile's new unlock policy which kicked into action as of April 12th of last month says that Classic/Subsidy customers must have a tenure of 18 months, the device must be paid in full and other "general eligibility criteria." In other words, the policy went from 40 days to 18 months overnight and some T-Mobile customers have a problem with this.
Simple Choice and Value EIP customers must also post 40 days of active service and the device must be paid in full which can sometimes can leave customers without unlocked devices for 2 years. That wouldn't be a problem for many, but for those of you who live in a world where international travel exists, it's frustrating.
The current policy in full:
Devices with Postpaid Plans
If you have a Postpaid Plan on an eligible device, T-Mobile will provide the SIM unlock code upon request as long as:
Your T-Mobile account is in good standing;

You have a minimum of 40 consecutive days of active service with T-Mobile;

You did not request an unlock code in the last 90 days (except in connection with a device exchange or upgrade);

The device has not been reported as lost or stolen;

T-Mobile has verified usage of the IMEI applicable to the device; and

The device has been completely paid for.

Exception: Classic plan devices must exceed 18 months since activation.
It's that last line that is causing Classic plan subscribers to take up arms in the form of a petition on Change.org asking T-Mobile to reconsider this rule.
A quick glance at T-Mobile's own support forums shows plenty of customer angst over these rules. I can understand why T-Mobile is looking to reign in their formerly lax unlock policy, but to turn a blind eye to the idea that some customers have completely legitimate reasons for an unlock prior to 18 months is ridiculous. I've pinged T-Mobile for a statement and await their reply.
What do you think? Should T-Mobile relax its policy for existing Classic Plan customers?
More reading: