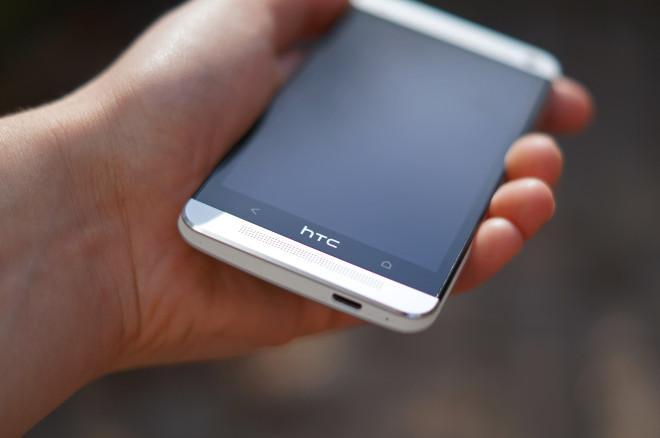 With reports continuing to pour in that a shakeup is under way at HTC, there is some light at the end of the tunnel. According to a Wall Street Journal report, the company has sold "around 5 million HTC One smartphones since its launch about a month ago."
"Orders are pretty good so far and are still more than what we can supply. This is partly due to the shortage of components. When the issue is resolved next month, we will have a better idea if it's doing really well or not," he said.
That number is half of what Samsung announced earlier this morning, but expectations for Samsung are far higher. The good news for HTC is that the One continues to sit at or near the top of the "most wanted" Android smartphone now on the market which hopefully allows for their own 10 million mark in the not-so-distant future.
Another report surfacing out of HTC this morning comes via TechRadar and pertains to the reasoning the One doesn't have a SD slot anywhere in the world outside of China. HTC's Jeff Gordon, the company's Senior GLobal Online Communications Manager said:
"Because the Chinese version of the One is designed specifically for the smaller Chinese radio bands, we do have additional space inside the device we were able to use for the microSD slot. That space isn't available to us in the global version."
Still, couldn't they have just made it a tad bit bigger? It's not like bigger is in or anything these days.
Wall Street Journal, TechRadar