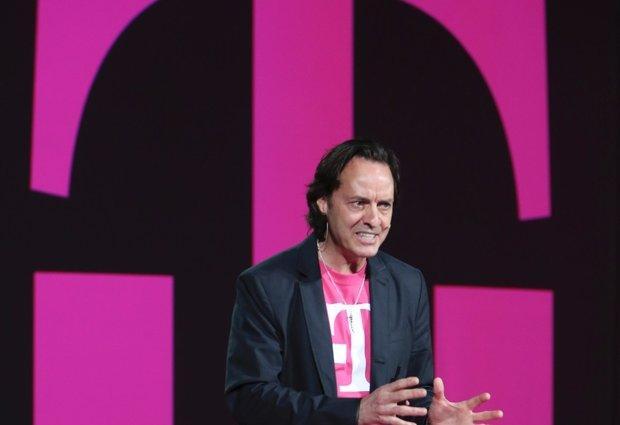 With T-Mobile the last national carrier to launch their LTE network, they are setting their sights on being the first to have  LTE Advanced technology in place. In an interview with VentureBeat last week, T-Mobile's head of radio network and evolution strategy Yasmin Karimli told the publication they believe they can move fast with existing hardware already in place.
"I think we'll probably be able to move faster [to LTE-Advanced] because we have the latest hardware in place…Others may have hardware that's two years old, so they may have to rip and replace."
It's not entirely clear what T-Mobile's competitors have to do to upgrade to LTE Advanced in the future, but there is a distinct possibility it will involve replacing older hardware. That need will likely work to T-Mobile's advantage and allow their slower LTE rollout to give them a pivotal advantage in speeds offered to the customer.
LTE Advanced theoretically allows for simultaneous download and upload speeds of 300 megabits per second, or three times faster than current LTE theoretical speeds. Of course these speeds are theoretical, which translates to almost never seeing them in the real world. Still, LTE Advanced could go even faster given that it's based on the IMT-Advanced specifications, which allows for speeds of 1gigabit per second.
T-Mobile's LTE network is now live in seven cities with coverage expected to hit 100 million pops by the end of Summer and 200 million pops by the end of the year.