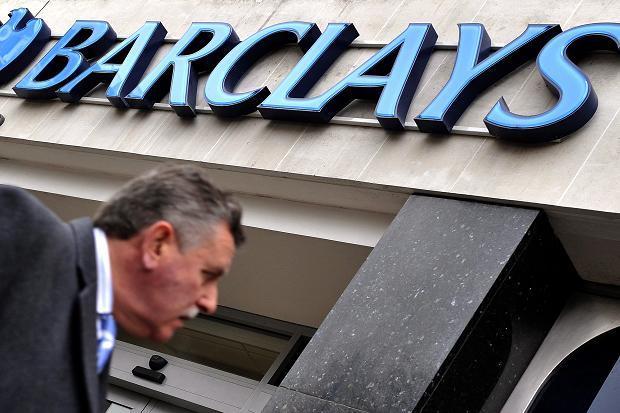 With the announcement of T-Mobile's iPhone last week and news that only T-Mobile and Apple retail stores will sell the device, the question has come up about how Apple will handle the Value Plan payment plans. Well, according to a new report Apple is partnering with their current credit service Barclays to offer 24 months of no interest payments when buying a new iPhone on T-Mobile at Apple retail stores.
The report via 9to5Mac suggests that Barclays will credit T-Mobile customers $70 bringing the price of the device down to $579 to match T-Mobile's own price through its 24 month equipment installment plans.
As a quick recap, T-Mobile will sell the iPhone 5 for $99 down payment with $20 monthly installments for 24 months. Total price? $579. Pricing for the 32GB and 64GB sizes have also been confirmed through T-Mobile:
iPhone 5 16GB = $99 down payment, 24 monthly payments of $20 totaling $579. Apple's price for an unlocked 16GB iPhone 5? $649.
iPhone 5 32GB = $199 down payment and 24 payments of $20 for a total of $679. Apple's price? $749.
iPhone 5 64GB = $299 down payment and 24 payments of $20 for a total of $779. Apple's price? $849.