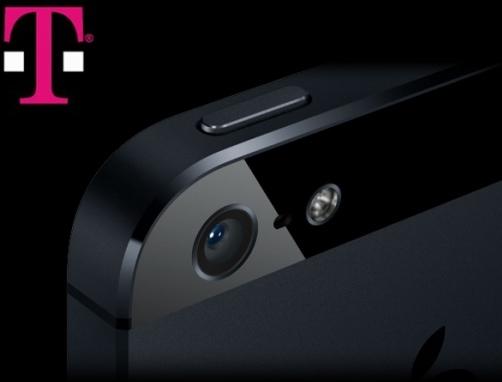 CNET is reporting today, March 25th, that our favorite carrier will be announcing the T-Mobile iPhone at tomorrow's "Uncarrier" event. Although it won't say where it got its information or even mentioned an unnamed source, the publication is convinced it's happening.
The handset will allegedly feature alongside a couple of other hot LTE capable smartphones:
"Lastly, the iPhone 5, with its LTE capabilities, will be a showcase product for T-Mobile's 4G LTE network, which is expected to officially launch tomorrow. Other devices such as the BlackBerry Z10, which launches tomorrow, and the recently LTE-upgraded Galaxy Note 2, will also figure prominently in its LTE push."
I guess we'll find out whether or not this rumor has any validity by this time tomorrow. The big news for us here is that we're finally getting the iPhone. Officially. Possibly.
If the T-Mobile iPhone is launched tomorrow, will you be buying it?
Cross posted at TodaysiPhone.com
Via: CNET