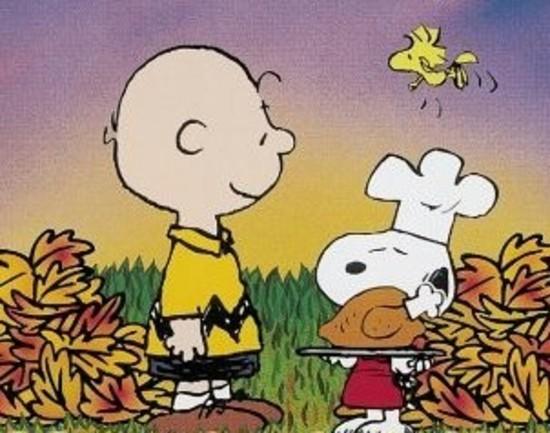 Well, it's another Thanksgiving in the books at TmoNews and we hope it's a good one for all of you. Spend the day with family and friends and those that you love. Enjoy some Turkey, Football and the bottomless pit that we like to affectionately call leftovers. With the T-Mobile/MetroPCS merger looming in 2013 we hope the next 12 months is the beginning of a new and reinvigorated T-Mobile.
More importantly is my desire to say thanks of all of you for your loyalty and support to the site through the years. Your constant visits, engagement, comments, and yes, even trolling help make this site the great place that it is. From the bottom of my heart, I say thank you for letting me do this day in and day out and love every minute of it. With that in mind, I'm taking the day to spend some time with loved ones and I hope you do the same.
Short of Tim Cook and Larry Page getting into a cage match in the parking lot of RIMs headquarters with Steve Ballmer as the referee, it'll be an easy day of posting. So get off the computer and get outside, enjoy leftovers, parades and TV marathons. Have a great holiday everyone!