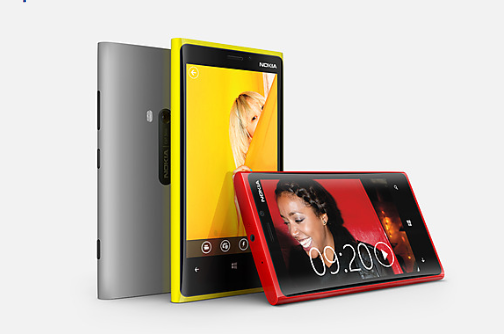 Some of you have already taken notice and understandably been excited by Nokia's Lumia 920 official webpage which had indicated the availability of the AWS 1700 band. Unfortunately, the availability of that WCDMA band was a website error as Nokia has confirmed to the folks at WPCentral, and it will be corrected on the page in short order.
It's an honest to goodness disappointment for those of you who may have been planning to grab the Lumia 920 unlocked and run it on T-Mobile's 4G network. Of course, you'll still have the opportunity to run the device on T-Mobile's 1900MHz PCS band once it's refarmed in your area, which is the exact reason T-Mobile is undertaking such a large network investment.
Hopefully we didn't spoil anyones weekend, as you always have the Lumia 810 and Windows Phone 8X to focus on if sporting a Windows Phone 8 smartphone is in your future.