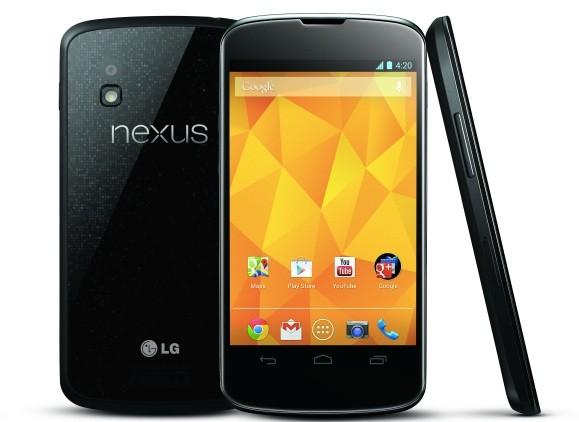 With the announcement of the LG Nexus 4, Google is also introducing Android 4.2, still known as Jelly Bean but introducing a number of new improvements to the Android platform.
Android 4.2 introduces Photo Sphere, "which lets you capture images that are literally larger than life. Snap shots up, down and in every direction to create stunning 360-degree immersive experiences that you can share on Google+ with friends and family—or you can add your Photo Sphere to Google Maps for the world to see."
Along with Photo Sphere is the introduction of Gesture Typing, which allows you to glide your fingers over the letters you want on the keyboard ala Swype.
Among the most exciting improvements are some enhancements to Google Now, which now includes flight information, restaurant reservations, hotel confirmations and shipping details. Google says the next time you book a table for dinner, you'll get a reminder thanks to Google Now with all details for your night out. Furthermore, Google Now will include cards for nearby attractions, interesting photo spots, movie times at nearby theaters or concerts by your favorite artist.
The Google Now enhancements are also available to Android 4.1 Jelly Bean users with a new update available in the Play Store for Google's Search app.
For Android 4.1+ (Jelly Bean), Google Search is faster plus:
– Google Now works with Gmail (English only)
– Flights
– Restaurant reservations
– Hotel confirmations
– Events
– Packages
– New Now cards: nearby attractions & photo spots, movies opening in theaters, concerts & more
– New voice actions: launch apps, schedule meetings & check when your next appointment is
Google Now puts you in control: at any time, adjust or turn off individual Now cards within Settings.