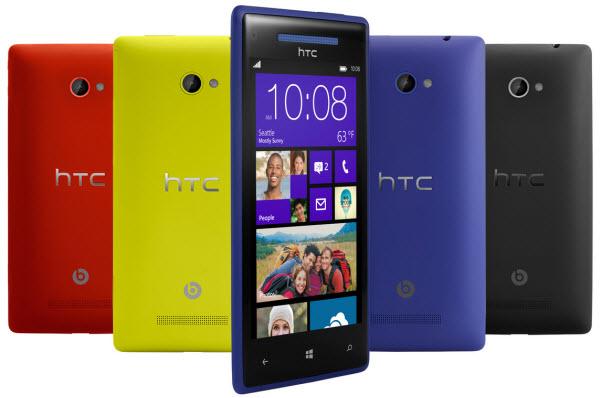 Just when we thought patent lawsuits were becoming a Samsung/Apple-only battleground comes word that Nokia is making preparations to take on HTC for "copying the look and design" of their devices. According to a PC-Tablet.com source, with "knowledge of the impending court case" says that Nokia will work to ban the HTC devices in "certain areas" without going into any other detail. Nokia is said to be unhappy with the with the front-face of the WP8X as it looks "identically the same as the Lumia 820 followed by the side-curves of the phone day."
In all honesty, the connection between the two was pretty well highlighted immediately following HTC's launch, especially given the colorful selections of each. The real question is how Microsoft will react to this, with two "hero" smartphones under the microscope, could this lead to a big PR problem for their plans to give Windows Phone 8 a huge boost this holiday season?
Take a look at both images, do you think they look alike?
Lumia 820 for reference: