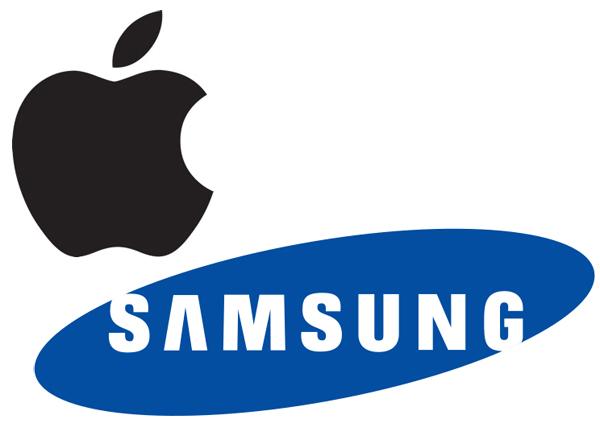 With the Apple Samsung verdict news train continuing into another week, one company that remained suspiciously silent on the verdict was Google. The company has now sent out a brief statement responding to the decision, eluding to their hopes that a court of appeals will check the case from the top down.
As Google doesn't take Samsung's tough language, it's also keeping the issues directed toward the Samsung camp saying "most of these [claims] don't relate to the core Android operating system." Still, I get the sense that Google is interested is telling all of its OEM partners that it has their backs and they don't need to start looking at alternatives.
The brief Google statement follows:
The court of appeals will review both infringement and the validity of the patent claims. Most of these don't relate to the core Android operating system, and several are being re-examined by the US Patent Office. The mobile industry is moving fast and all players — including newcomers — are building upon ideas that have been around for decades. We work with our partners to give consumers innovative and affordable products, and we don't want anything to limit that.