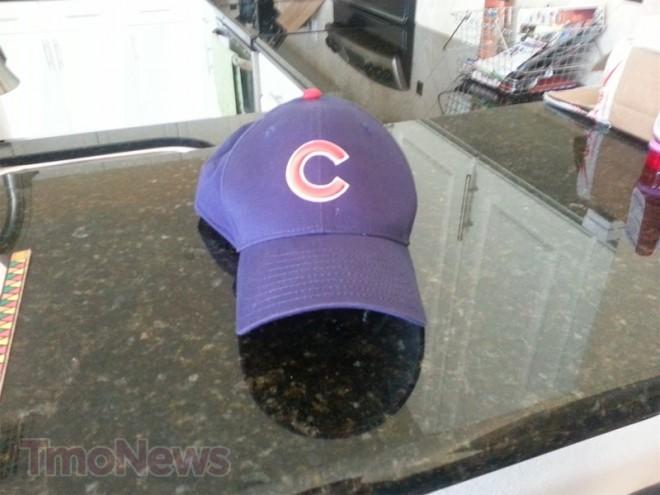 While I just finished posting the Galaxy S III review, I thought it might be worth a dedicated post showing off some camera samples. With each new smartphone release, anticipation over camera quality reaches fever pitch for me as the "best camera is the camera you have is the camera you have with you" notion sinks more and more into my smartphone lifestyle. As a *bonus* I'm re-posting the camera review part of the SIII review — please take a moment and catch our full Galaxy S III review as well. The rest of the gallery can be found below.
The Galaxy S III camera is easily one of the best we've ever tested and that's definitely saying something. Coming on the heels of our last review, the HTC One S and it's camera, the Galaxy S III has a lot to live up to as a top billed smartphone on T-Mobile. With a 8 megapixel camera, f/2.6 lens and the ability to lock exposure and focus when holding down the shutter, the Galaxy S III performs very well. There is almost no shutter lag and it's performance is easily on part with the HTC One S.

The Galaxy S III includes what feels like some now de-facto standards for Android cameras including scene mode, macro focus, face detection, white balance, autofocus, panorama mode, HDR, burst shot, smile shot, anti-shake, and a timer. These days, Android smartphone cameras seem to have the same set of robust options as the point and shoot crowd of digital cameras.

If we have one caveat on the Galaxy S III camera, it was video mode and the continuous autofocus of the camera. It was subtle, but noticeable to us while filming and while autofocus is a feature we don't mind in video, on some videos it appeared to try autofocusing more than necessary. The rear camera features 1080p video, with the front-facing camera capturing in 720p. The Galaxy S III camera sits at the head of Samsung's current cache of phones by far.

As I side in the HTC One S, I compare all smartphone cameras these days to the iPhone 4S, my favorite smartphone camera now on the market. The Galaxy S III, like the HTC One S comes close, but still doesn't get "there." In this regard, it's all personal preference and my choice of the iPhone 4S camera as the "best" in my own personal smartphone staple has little to do with OS and more to do with the resulting shots as they appear on my screen. All that being said, if I removed the iPhone 4S from the available choices, the Galaxy S III and HTC One S both appear great shots for a smartphone camera and the list of available features on the SIII mean you'll have plenty of options at your disposal to capture the "perfect" image. You'll likely never be let down by the SIII camera so long as your expectations for a smartphone camera don't reach DSLR quality. I was more than pleased with color results, indoor and outdoor quality along with low-light shots. I'm not a professional shooter, so phrases like "purple-fringing" and various exposures and white balance are a foreign language to me. I judge photos by looking at them on my computer and if they look good, I'm happy. In that regard, the Galaxy S III was more than impressive.