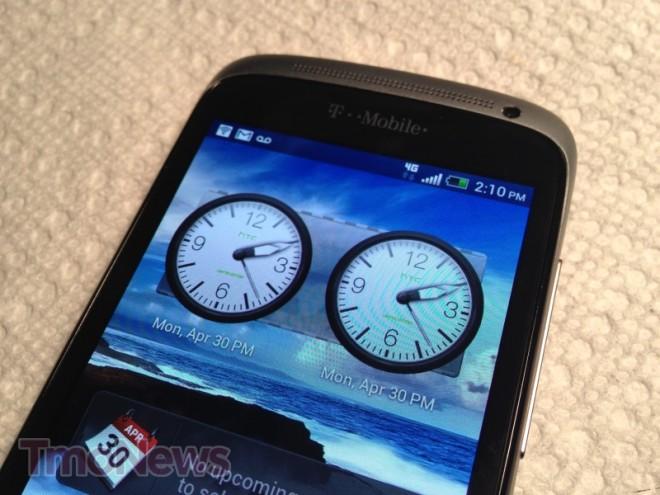 Keep your eye on Wirefly.com tomorrow as they drop a nice little deal on the HTC One S for Memorial Day weekend. Beginning tomorrow, May 25th through May 28th, Wirefly is offering an extra $25 off their HTC One S pricing for T-Mobile. So what kind of pricing are you looking at — how about $125 for new activations and qualifying upgrade customers!
That's a pretty hot deal and it's all yours with coupon code: HTCONES25. The coupon is good for new activations, upgrades, and add-a-lines.
This is easily one of the best deals around on the HTC One S and isn't one to miss.