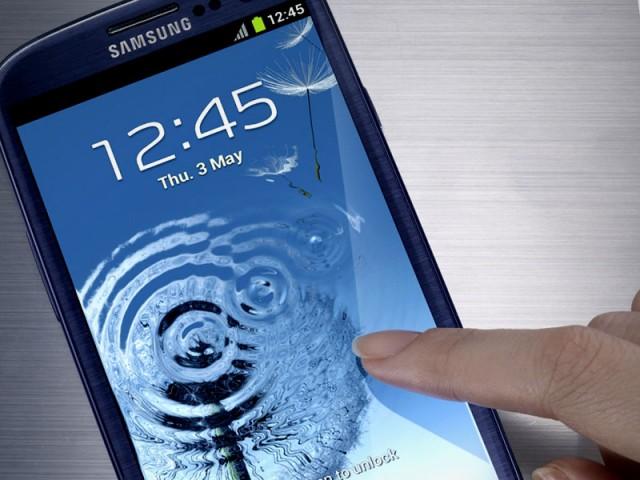 It's being reported by multiple sources today that Samsung is experiencing trouble with the production of their Blue Pebble color variant of the Galaxy S III. Reports are coming from various sources including Reddit, XDA-Developers, and New Zealand blog AndroidNZ.net. According to the report, Samsung had to destroy close to 600,000 back covers of the blue edition and it will push back some international shipments.
We should highlight that this report doesn't seem to cover all current sales of the Galaxy S III as some UK-based blogs say no shortage is being reported in their local areas. Furthermore, there is no current indication that this will affect USA shipments expected in the last half of June. Samsung has yet to comment on the situation so take all of this at face value.
As it stands now, current T-Mobile whispers have the phone possibly set for a June 20th launch (Blue only, white edition coming in July), though we're only giving that date some credibility without any real evidence to support it. Still, it's the first possible date we've heard, so as always — take with grains of salt.