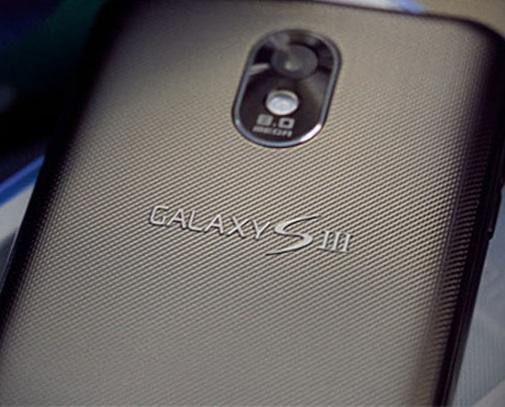 As we prepare ourselves for the inevitable crush of news (and rumors) leading up to the Galaxy S III launch event, a new story claims the GSIII will be the official phone of the London 2012 Summer Olympics. BGR reports that an inside source has advised them to expect a "huge" international roll-out for the GSIII as the device debuts as the official smartphone of the 2012 Summer Olympics. The Olympic rumor would explain why Samsung is choosing to hold the event in London, rather than New York, Seoul, Dubai or alternative locations.
The source also indicates a 16GB and 32GB model, 1080p HD display, quad-core Exynos processor and 4G LTE. We assume (safely so) that HSPA+  models will also be available, hopefully with the quad-core processor intact. The Galaxy S III is said to come in two color options, one in blue and black, and a second in white. Also rumored is a physical home button in the middle of the device under the display, although the GSIII won't make use of the on-screen navigation buttons Google introduced in Android 4.0.
Take this news for what it's worth. There is still plenty of time for more rumors to materialize.