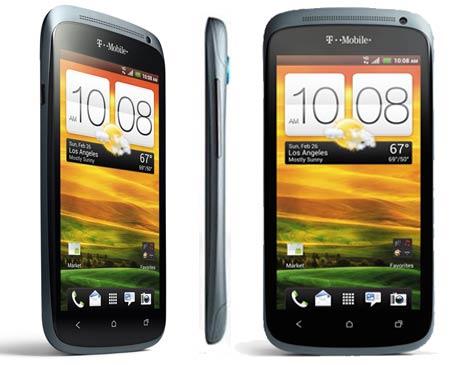 It was just 3 days ago that we learned the newest HTC device arriving on T-Mobile, the HTC One S would arrive sans Beats Audio headphones and now we know why. HTC is sticking the idea of including headphones deep down in a pocket and won't likely bring the idea back unless there is a drastic change in…well something.
"An accessory like the headphone doesn't factor in when someone is buying a smartphone," Martin Fichter, an HTC product executive, told CNET. "If they want a Beats headphone, they'll buy it directly."
The inclusion of Beats Audio technology inside HTC's newest smartphones was supposed to be a key selling point given the impressive audio quality over the competition. As handset vendors work tirelessly to distinguish themselves from their competition, HTC's bet on Beats Audio was supposed to be their differentiator. In fact, HTC spent close to $300 million to acquire a 51% stake in Beats and if headphones aren't moving smartphone sales, did HTC throw away money?
Fichter says HTC is more concerned with the technology behind Beats Audio, which will still get incorporated into future handsets. This decision was likely influenced by poor HTC Rezound sales on Verizon even with Verizon not putting much of it's marketing muscle behind the handset.
So why is this relevant to T-Mobile? Well, the HTC One S, T-Mobile's next device from HTC is a Beats Audio device and when our ninjas told us it was unlikely it would be bundled with Beats earbuds, we wanted to know why. Now we know.