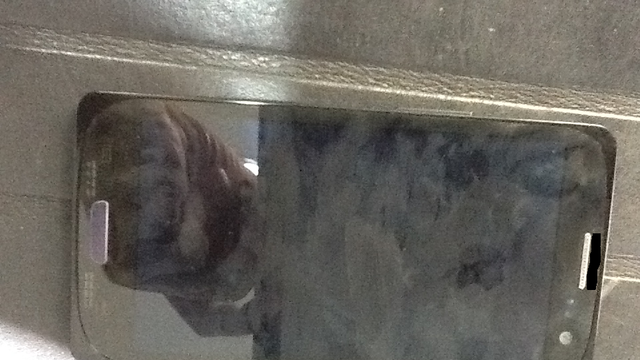 Is this it? Is this real? Are we finally seeing real-deal images of the Galaxy S III in the wild? According to Gizmodo Brazil, we're looking at two "exclusive" Galaxy S III photos showing a "thinner, yet heavier" Galaxy S III model.
We're noticing a 12 megapixel and according to Gizmodo Brazil, the device  sports a Samsung GT-i9300 model number. Their source is "quite confident" that this is the Galaxy S III and that's about all we can glean from these images. Unfortunately, we're still left wanting for any and all Galaxy S III information and while the official announcement is just 2 weeks away, we want to know now!
What do you think of the look?