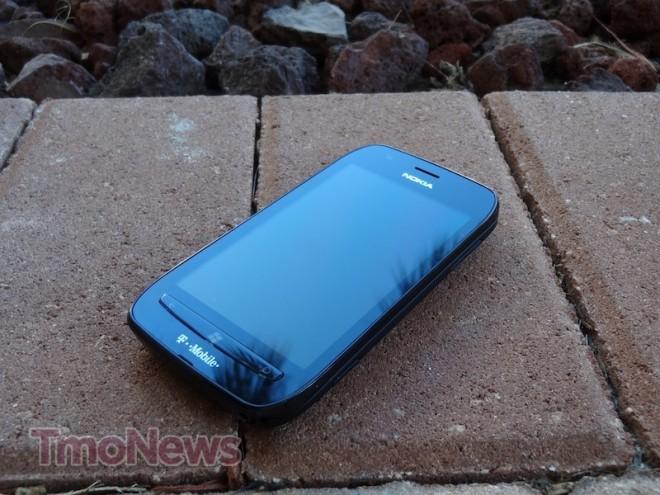 Nokia has indicated via a FAQ posted on their website that the Lumia Windows Phone device line will receive an update with support for a mobile hotspot feature. The Lumia 710 on T-Mobile released without a mobile hotspot feature, a small disappointment given how useful the feature has become. Nokia says the feature will be added in a future system update, though the timing of such an update was only said to be "soon."
Q: When will the tethering update for the Lumia devices be pushed out?

A: It will be in coming soon for 800 and 710 via Zune update, for 610 and 900 it will be available at launch.