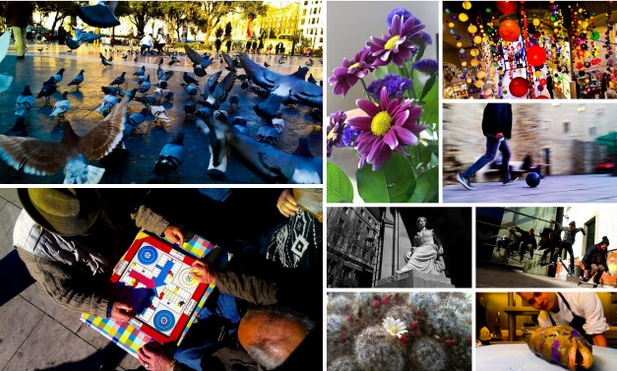 There is little question that HTC is going "all in" with their new HTC One lineup and by all accounts, HTC's newest devices seem a step ahead of the current market. With dual and quad-core technology, HD displays, Android 4.0, HTC's newest devices have our complete Android attention. However, there is one key factor truly separating these devices from the rest of the pack — their camera. To help make the HTC One lineup stand out, HTC has equipped their new lineup with f/2.0 aperture, a 28mm lens, HTC ImageChip, BSI Sensors and a smart LED flash with five levels of brightness. Add in a 0.7 second shot time and 0.2-second autofocus and you've got a serious smartphone camera on-board.
"With ImageSense HTC One rivals traditional digital cameras with improvements to every part of the camera, including the lens, the sensor, the software, and even integrating a new custom HTC ImageChip."
So what else will make HTC's One camera line-up standout?
The Superfast Capture: As we just mentioned, HTC reduced the amount of time it takes to capture a shot, to just 0.7 seconds. With 0.2 second autofocus, you can take almost unlimited continuous shots by just holding down the shutter button.
Good photos in bad lighting: HTC has improved image quality in low light, no light or bright backlighting. The f/2.0 lens on the HTC One X and HTC One S captures 40% more light than the f/2.4 lenses available on other high-end smartphones.
Video Pic: Want to capture a photo and shoot video at the same time? Good, because HTC is introducing this feature. Tap the shutter button while recording video and you will capture a high-resolution still photo while the phone continues to record your video. Sound good?
So how does all of this actually translate to real-world photography? Check the gallery below and tell us what you think.