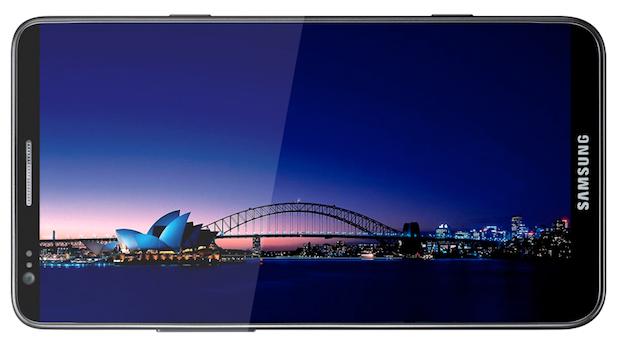 Ladies and gentlemen, it's time for the second round of the Galaxy S III rumor mill game — behind door number one: more "exclusive" details from the folks at BGR.com. Having already reported that Samsung's next flagship smartphone would launch simultaneously around the world, BGR is back with some "new" detailed specifications from their sources inside the halls at Samsung. So let's get right to it:
1.5GHz quad-core Samsung Exynos processor
4.8-inch "full HD" 1080p resolution with 16:9 aspect ratio display
A 2-megapixel front-facing camera and an 8-megapixel rear camera
Ceramic case
4G LTE
Android 4.0
They are details for certain, but it's not very detailed. We're still missing out on a lot of key launch information, including the "when" and "where." We're impressed that the Galaxy S III may have a Blu-Ray like display however, more important intel still remain elusive. Let's hope Samsung doesn't make us wait too long to find out the story.