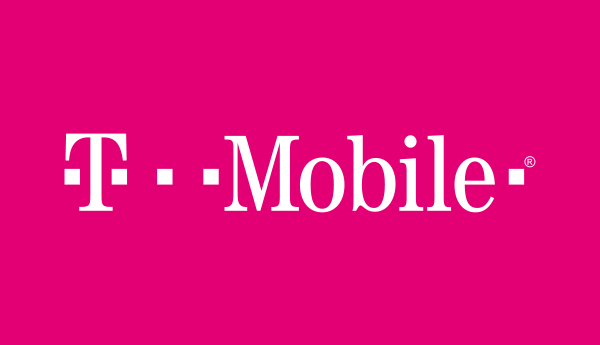 Since it's been a little slow on the news from these past few days, I'm switching gears for a brief moment from news and wondering how you delivered your Happy Valentine's message today. It's on my mind as T-Mobile actually went as far as to put a poll on their Facebook page and with a little over 10,780 votes tallied as of this writing, the results are surprising.
T-Mobile asked "How will you share your Valentine's Day message of love?" This is how the responses are breaking down:
5,748 said via Sweet Text Message
1,237 said via Loving Phone Call
508 said via Thoughtful Picture Message
268 said via Traditional Card
135 said via Social Media Message
1,487 said All of the Above
1,400 said No Message this Year
Me? I left a card for her to find this morning, texted when I woke up and waited for her to call on a break. I'm not sure I'd be brave enough to start Valentine's Day off with a text message, not unless I want to enjoy a bad nights sleep on the couch. Just kidding honey if you're reading this. So…on this Valentine's Day, how did you deliver your message?