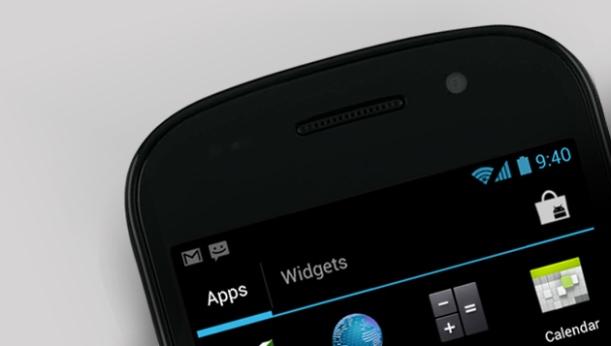 Reports are filtering in that Google has hit the "pause" button on their Android 4.0 update for Nexus S devices. Details are pretty sparse, but users are claiming they are receiving the update, but when the update process completes the phone boots right back into Gingerbread. Apparently, Google is able to trigger a rollback on phones that are attempting to update from all the way in Mountain View.
Google hasn't provided any reason for the move, but says they are "monitoring feedback" which we believe translates into Google looking into early reports of troubles with the update.
Google's Paul Wilcox had this to say:
If you received an update notification a little while ago, but the update isn't currently available for your phone, this is likely the result of Google pausing the update in your area while we monitor feedback. The Android 4.0 update is continuing to roll out around the world so your phone will receive another update notification when it's available again in your region.
The Verge is reporting that a source has indicated such a "pause" is par for the course with Google updates. Updates are typically "paused" after the first batch to make sure everything is going smoothly. There isn't any indication as to when the updates will resume, but there is no reason to suspect that Google won't meet their "coming month" deadline.