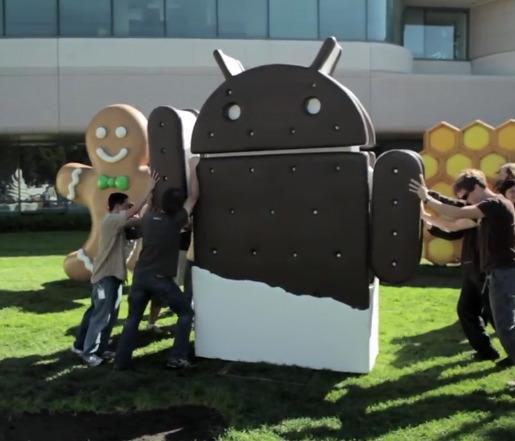 As excited as we all are for the official release of the Ice Cream Sandwich Android 4.0 update in the United States, many of you are asking one important question: "Will my device receive the update?" The answers are coming slowly as information from the manufacturers starts to trickle out regarding specific  devices and timeframes but if you're looking for the most comprehensive list online, look no further than ComputerWorld.
JR Raphael, a blogger for ComputerWorld has managed to compile all the known information about Ice Cream Sandwich updates into a handy guide. This continually-updated guide has just about every device you can think of and any missing devices are expected to be added in the coming days and weeks.
This guide is as comprehensive as we can hope for and rather than attempt to re-create this on our own, we'll just point you in the ComputerWorld direction and let you check it out for yourselves. If your phone isn't on the list, don't worry as it's likely the manufacturer hasn't confirmed or denied the Ice Cream Sandwich update for your device. That's why we'll recommend bookmarking this list so you can come back.
While this guide is as awesome as we can hope for, we'll of course still be announcing all the manufacturer announcements regarding Ice Cream Sandwich here on TmoNews.