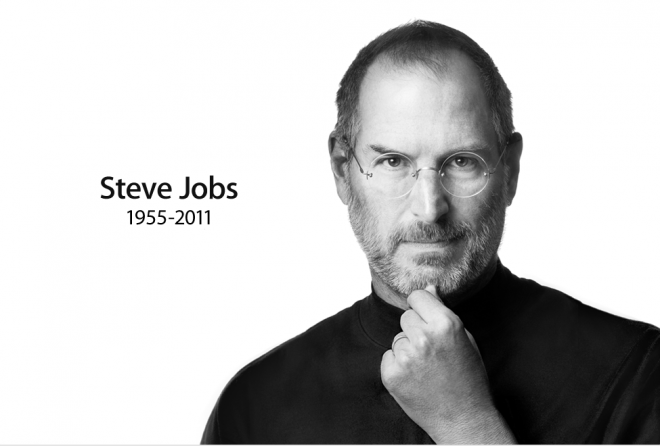 Just a few minutes ago news broke that legendary Apple CEO passed away at the age of 56. Whatever your smartphone preference, whatever your choice of home pc, Steve Jobs had a hand in developing them all. He was a visionary trendsetter who seemed to know our own computing needs before we did. He will be missed but never forgotten.
Rest in peace Steve and thanks for everything.
Apple has removed all promotional content from Apple.com and has the above image in its place.
Apple Statement:
CUPERTINO, Calif., Oct 05, 2011 (BUSINESS WIRE) — We are deeply saddened to announce that Steve Jobs passed away today.
Steve's brilliance, passion and energy were the source of countless innovations that enrich and improve all of our lives. The world is immeasurably better because of Steve.
His greatest love was for his wife, Laurene, and his family. Our hearts go out to them and to all who were touched by his extraordinary gifts.
SOURCE: Apple