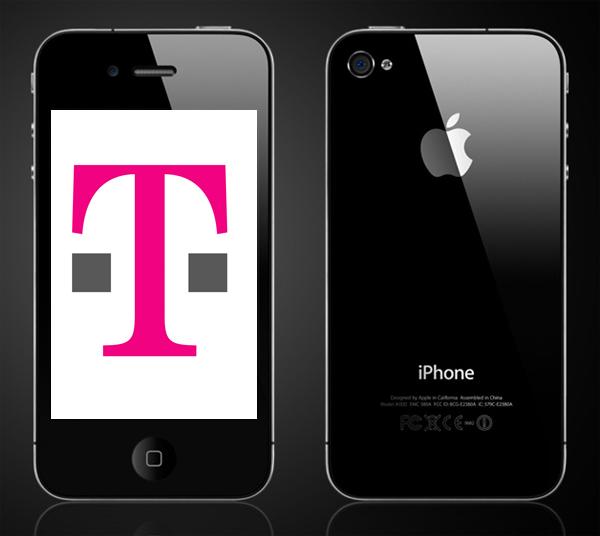 If I had a dollar every time an analyst predicted a T-Mobile iPhone arriving later this year I wouldn't be paying for my honeymoon out of pocket. Instead I'd be flying a private jet around the world. Yet here we are with yet another analyst predicting a T-Mobile iPhone arrival sometime in 2011. This time the honor belongs to Piper Jaffray analyst Chris Larsen who says:
"While we remain uncertain regarding the next-generation iPhone's specs and features, we believe the most noteworthy change could be the device's ability to run on more networks, specifically Sprint and T-Mobile in the U.S," Larsen said in a research note today.
Duh. Seriously. While I would love to see the iPhone arrive on T-Mobile I don't think it takes an analyst to tell us that a T-Mobile/Sprint iPhone arrival is a next logical step for Apple. Larsen goes on to further say:
"Our belief is that if Apple is already going through the trouble to make a device that has the ability to work on both major network technologies, why not include all the necessary spectrum bands to make one device work on all carriers," Larsen said.
So in summary, it's possible because it's a smart business move that Apple could make an iPhone for T-Mobile and Sprint that would arrive later this year. So sayeth the analyst.