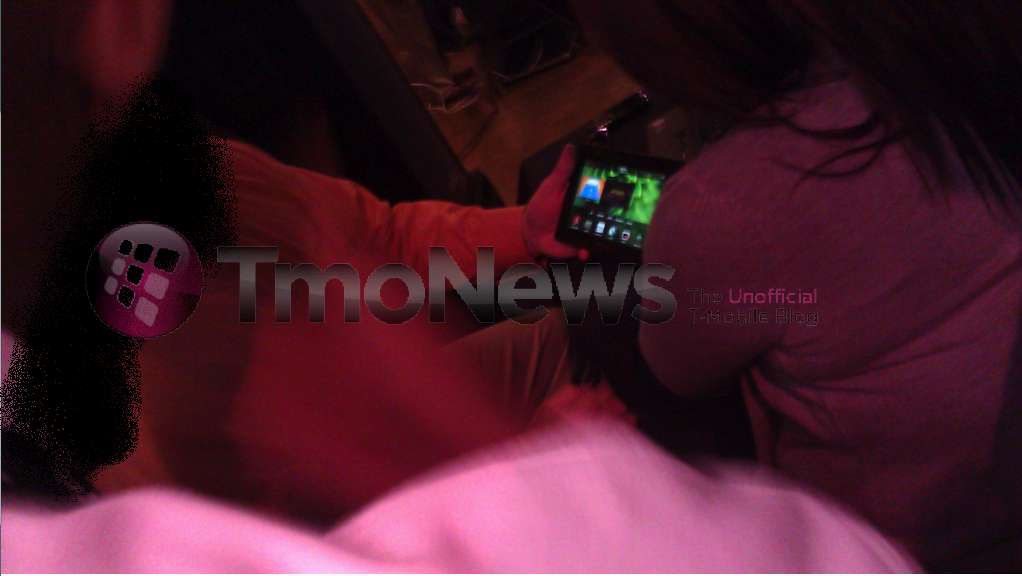 Rumor Alert: This isn't the first time we've heard this rumor but this time I'm a little more confident having heard this intel from our sources and quite a few of them. I'd still take it all with a grain of salt but it's looking good.
In the last few days I've had quite a bit of email correspondence with sources old and new regarding Blackberry events being held for retail representatives across the country. In the past two days quite a few sources have said both the Blackberry Playbook and Storm 3 are destined for T-Mobile shelves. Blackberry reps at these meetings have, according to our intel said unequivocally that both the Playbook and Storm 3 are on the horizon. Now I could absolutely present an argument that says Blackberry brought the Playbook to these events for no other purpose than to show it off and show off what Blackberry is working on for devices that will in fact arrive on T-Mobile.
However, I can only urge that you take these with the strongest grains of salt imaginable, rumor has it at least one of these devices will arrive soon. I've heard this from quite a few sources and while I trust that they aren't leading me astray, I urge caution with posts such as these since they are of course, my least favorite posts.
In the meantime, the above screenshot is purported to come from one of the aforementioned meetings held with T-Mobile employees and Blackberry representatives somewhere around the country. It is fairly obvious what device is being shown off, the Blackberry Playbook. Is that concrete evidence? Hardly. Still, any Blackberry fans just might have plenty of reasons to cheer in the coming weeks.