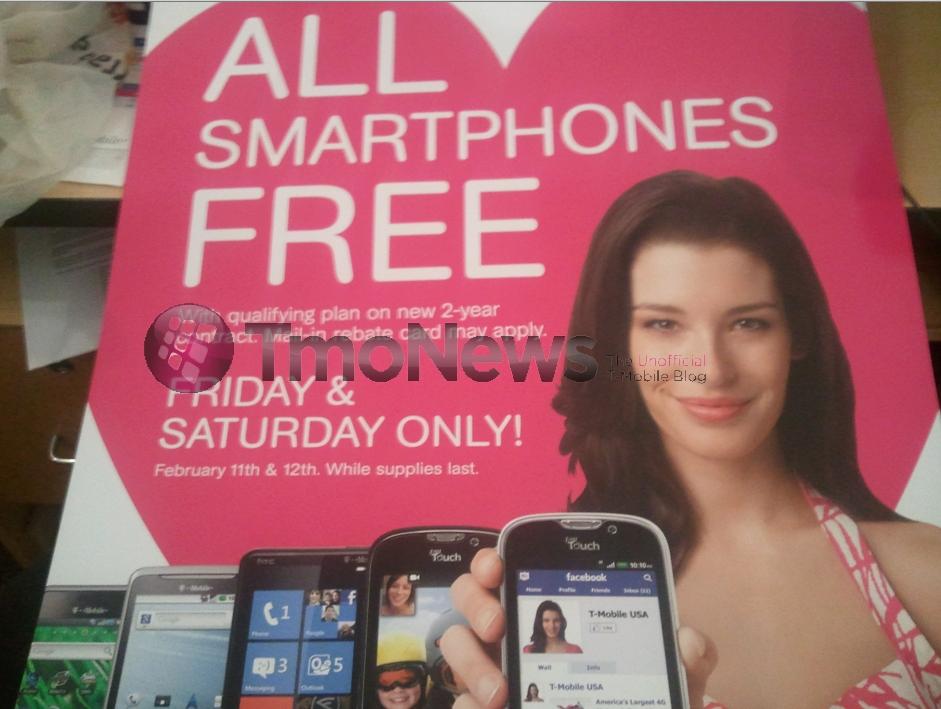 Today and tomorrow only, T-Mobile is hosting their "All Smartphones Free" sale for new customers and qualifying upgrades!! Put the family in the minivan and head on over to your nearest T-Mobile store and take advantage of this awesome offer!
P.S. Some phones require the rebate amount at the time of purchase, though you'll get that back and then it's really free!
P.P.S. Miami peoples in Dade County, no rebates required for you as the county nixes them!
P.P.P.S. You can watch the Khloe Kardashian video promotional video for this great offer, but we urge you to do it after you take advantage of the offer itself. You'll need some time after watching this to recover.
Go Go Go!