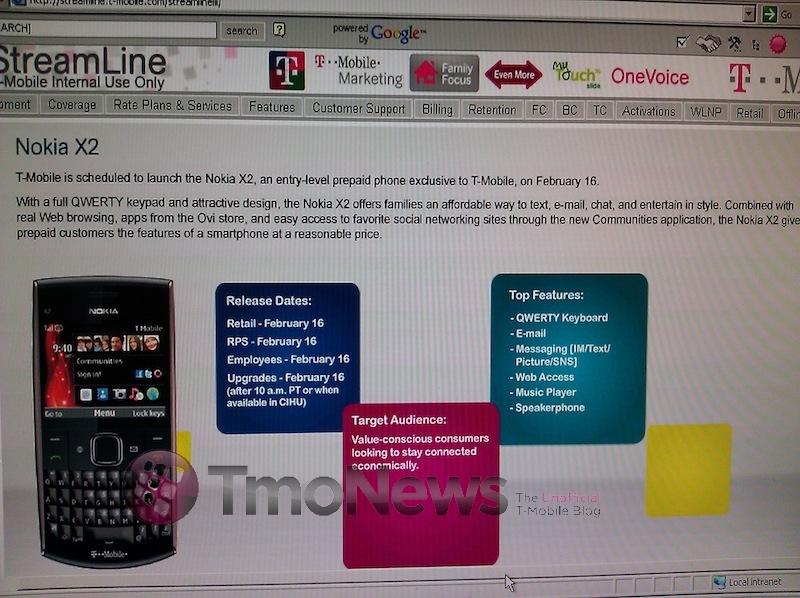 I'd like to say I'm not surprised by this in the least as I had all but forgotten Nokia these days. I know how wonderful their phones used to be and how awesome they still can be, if you haven't seen what the N8 camera can do, thats an injustice. Still, if this is the best they are willing to give the US, I can say for certain I won't be forking over more money To Espoo in the near future.
The Nokia X2 with a full QWERTY keypad, email and messaging features is certainly an attractive prepaid device. Even more so if the price is right but this just makes me sad. Sad for Nokia and what they are offering to the US.
If this thing is an EDGE only device, I'm going to cry. Even as a prepaid device, give me 3G.