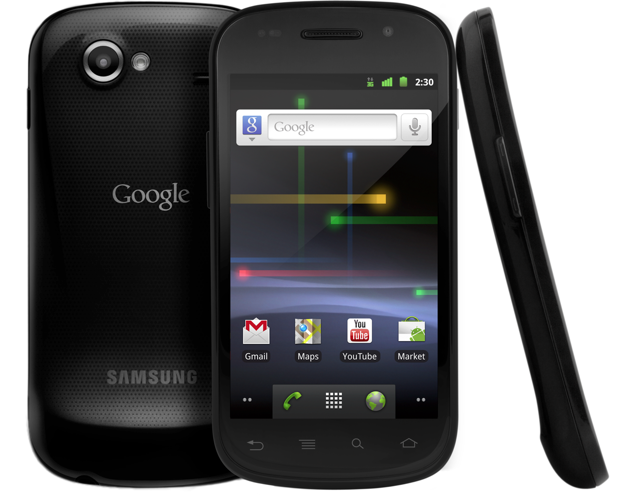 I can't say I've heard much about this before the last 24 hours but according to the boys at Androidandme a real deal problem exists with the Nexus S. As it stands, it can happen on the phone, listening to streaming radio or playing a game and the Nexus S will just reboot. You'll find yourself staring at the reboot screen and wonder, "why did my music stop?"
First reported on the Google Mobile Help forums on December 28th, we trust that Google is aware and a fix is hopefully coming soon. Taylor of Androidandme discovered that the problem can occur in airplane mode so the problem likely doesn't reside on the T-Mobile side of things and is a bug in the phone and/or software.
Taylor even goes so far as to suggest that you should pause before purchasing the phone as this problem has been incredibly frustrating. If you've been eyeing the Nexus S, you might want to keep another eye open for a fix. Rest assured when that happens, we'll have you covered.
Any of our readers with a Nexus S experienced this trouble? Have you discovered any fixes to prevent it?