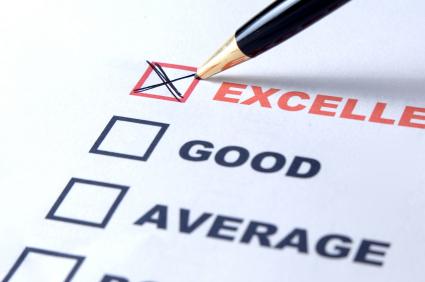 By now T-Mobile is used to winning customer service excellence awards but each and every one must give them another shot of pride. This time Laptop Magazine, one of my favorite sites has rated T-Mobile as having the best customer service among the big four carriers. T-Mobile doesn't come off perfect, but this wholly unscientific test shows that by and large T-Mobile reps were more informed and faster at getting the reporter answers to his questions.
T-Mobile scored a B+, with Sprint right behind with B and Verizon and AT&T surprisingly tying for third place with a C+. While the test could easily be described as pure chance based on the time of day, location and various other factors, T-Mobile still won and we'll take it. Remember, if you aren't first, you're last!
For the full read hit up the link below!