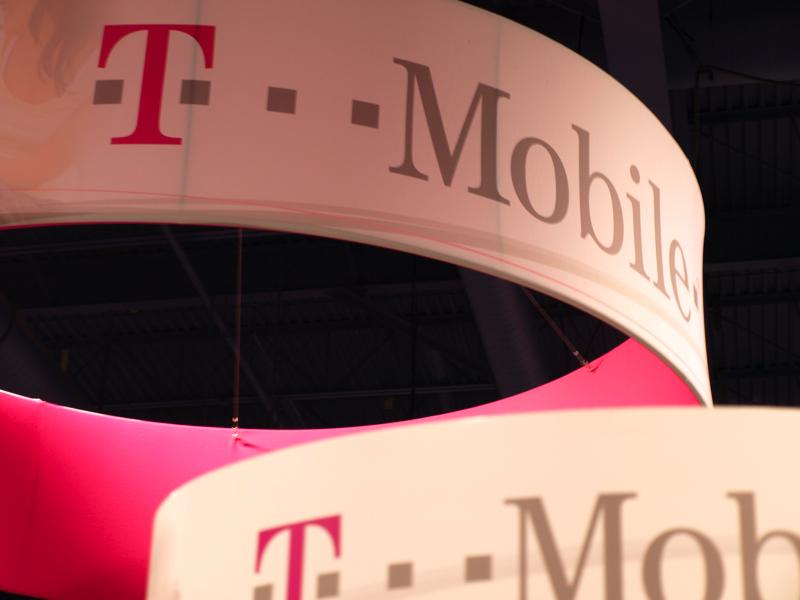 With CES just days away the wireless industry is all abuzz with 4G this and 4G that. While most of the attention is on what Verizon might show off, T-Mobile is prepped and ready to outline their own 4G path to HSPA+ 42Mpbs.
Senior Director Engineering Mark McDiarmid speaking to the Wall Street Journal stated that T-Mobile will "unveil its plans for the faster network in Vegas and added that the technology will be integrated into smartphones next year."
Furthermore, T-mobile expanded on their interview with the WSJ with an additional statement on what else we can expect at CES:
"T-Mobile is big on Android, big on faster 4G speeds and big on 4G devices including tablets…we will continue to drive innovation on these fronts in 2011."
Our speculation is high that we will see plans for HSPA+ supported tablets and an expanded lineup of HSPA+ supported handsets.
What would you like to see T-Mobile unveil at CES?