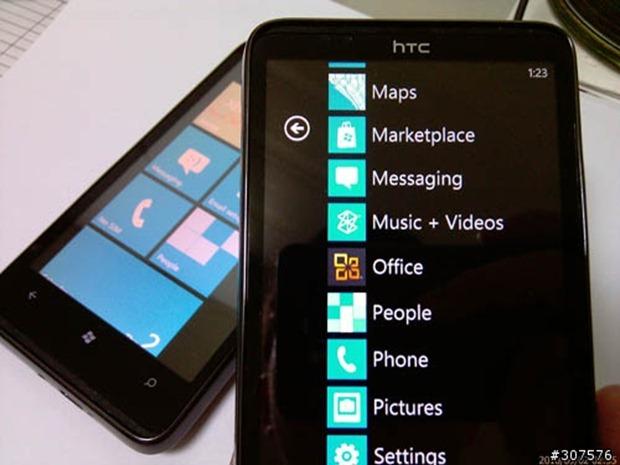 It's high time this "antennagate" stuff goes to rest as its simply a tired, frustrating argument that seemingly affects phones regardless of OS, color, food preference or geographic location. HTC has responded to recent reports of the HD7 suffering from dropped signal issues when gripped tightly with the obvious, when you molest a phone by grabbing it to tightly, it has an adverse affect on both signal and blood flow.
"Quality in industrial design is of key importance to HTC. To ensure the best possible signal strength, antennas are placed in the area least likely to be covered by a person's face or hands while the phone is in use."
"However, it is inevitable that a phone's signal strength will weaken a little when covered in its entirety by a user's palm or fingers. We test all of our phones extensively and are confident that under normal circumstances reception strength and performance will be more than sufficient for the operation of the phone when network coverage is also adequate."
I'm happy that HTC addressed this without a whole press conference, free bumper or movie tickets solution. Can we go back to talking bad about Sprint or something now?