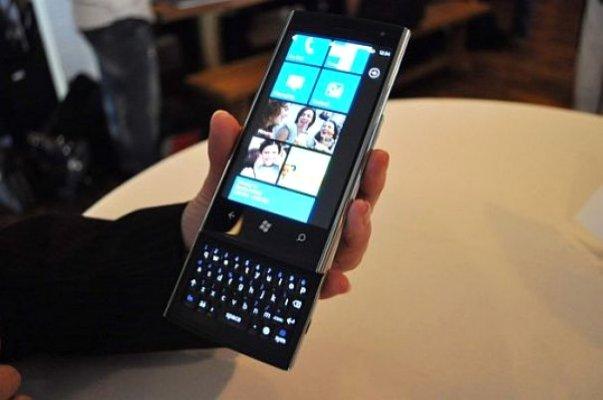 Man, the Dell Venue Pro just can't catch a break.  Now there are reported issues reading the SIM card.  This comes on the heels of Dell announcing last Friday that production was being "ramped up" and that the launch would come with greater fanfare.  Assuming of course that the Wi-Fi issues are fixed, news of the SIM card trouble just looks bad for Dell who has yet to really make a name for itself in the mobile world in terms of manufacturing devices.
Dan Seiden, a TmoNews reader, took to the interwebs to make this info known as he spread the message to various sites and his experience, as it turns out, isn't unique.
Just wanted to drop a note to you.. I got a call about replacing my Engineering Sample Dell Venue Pro over the weekend. I had not been having too many issues with mine but they had replacement units in and I went down to the Microsoft store. After getting there, they exchanged my phone and I thought I was going to be happy with a newer unit that seems to have a slightly better build. Popped my SIM card in there and was faced with a SIM card error message. Having lots of phones, I figured the card was not seated and opened it up and reseated it. Well, to make a long story short.. I tried three different SIM cards in two other units and none of them would take the card. Getting home and looking over the forums it seems this was happening with all the units that had gone out. Seems like someone at Dell is going to be getting fired..
I just received an email back from Dan who was told by the Microsoft store that out of the entire batch of Dell Venue Pros they received, only one would accept a SIM card. We'll keep watching this story as it develops but, as of right now, Dell needs to get in front of the news before the handset suffers any more bad press.