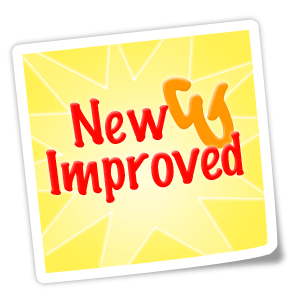 You might notice a new look around TmoNews this morning and, of course, you aren't dreaming.  We did a little work on the site last night. We've cleaned up a little and, hopefully, you like what you see.  It is very very much a work in progress as I still hope to change, adopt and experiment with new features in the coming weeks and months.
Most important though is the addition of the Disqus comment system to the site which hopefully will help alleviate a lot of the problems we've been having in recent weeks with comments getting stuck in the queue and/or spam folders.  I know it's been frustrating for some of you who want to engage in the conversation right away and we thank you all for your patience as Disqus allows us and the reader a lot more control over the comments around here.  I'll be tweaking things quite a bit this week to hopefully ensure a better experience but if you recognize any problems, please don't hesitate to email me: david@tmonews.com!
Thank you all so much for your patience and understanding but, most importantly, thanks for reading and loving the site!  It's all for you, the Magenta faithful!